Residency For Artists On Hiatus (RFAOH)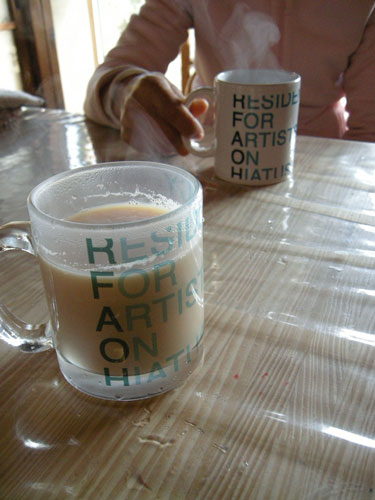 A collaborative project with
Matthew Evans
,
Residency for Artists on Hiatus (RFAOH)
is a virtual yet functioning residency available to artists, who, for one reason or another, are not currently making or presenting art. It exists in the form of a website, and the residents are selected based on their proposals of "on-hiatus" activities (or non-activities) through open calls. Each resident is represented on a dedicated page within the RFAOH website where they post periodical reports on their "non-art" endeavors; they are paid a modest stipend in exchange for their participation. Launched in May 2013 with
Tehching Hsieh
joining our advisory board,
RFAOH
has ended its third term in July 2017 and currently preparing three volumes of
RFAOH Annual Report
. We are also seeking a host institution to resume the fourth residency term. For more information, please visit the
website
. A full description of the project is available as a PDF document
here
.